Remember the lesson learned from The Grinch? He puzzled about the meaning of Christmas until his puzzler was sore, then he realized that Christmas doesn't come from a store - perhaps Christmas means a little bit more.
The spirit of Christmas lives within us for a few moments each year, probably between trips to each store in the mall, when we stop to greet perfect strangers with best wishes for the holidays. It doesn't cost us anything and it really makes us feel better. Why don't we do that more often?
Let's try to incorporate a New Year's resolution that we can keep. It's not about us, our weight, our wealth or our status. It's about keeping alive the feeling of giving that in turn, feeds our personal sense of happiness.
Whatever you are celebrating: Christmas, Chanukah, Kwanzaa, Festivus, Solstice or Saturnalia, all our religions and traditions bring us together on the subject of giving. Why? Because WE feel better when we love, when we give and when we share.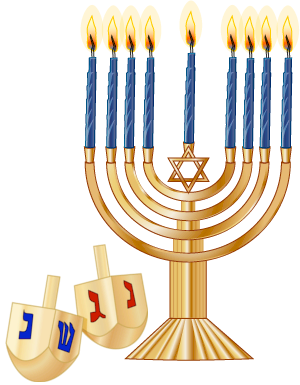 This year, resolve to give, love and share. It's a resolution you can keep. Love, memories, sharing happy times - those are the living legacies of all of us. Keep it going.